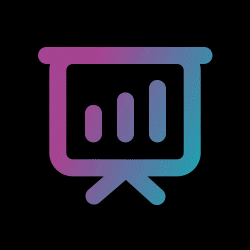 Train Algoedit by pointing it to your previously edited photos. The AI understands your style using deep learning.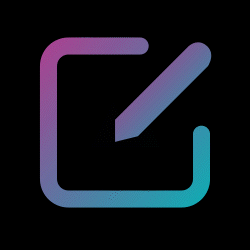 Simply point to unedited photos, choose a style and the AI automatically edits the photos, just like you would.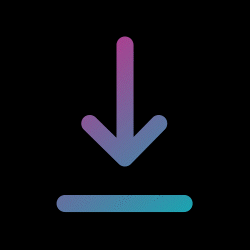 Download edit metadata for a non destructive,hassle free edit experience. Export from Lightroom.